The Patrick County Music Association (PCMA) is set to hold its fourth show of the year on Saturday, April 15 at the Rotary Building in Stuart.
Doors open at 5 p.m. and the music will start at 6 p.m.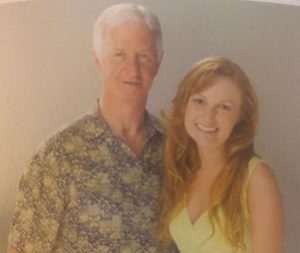 PCMA President Denny Alley said Lower Dam Band, a quartet, will take the stage at 6 p.m. Johnny & Jeanette Williams will perform at 7 p.m.
"In Meadows of Dan, there's a Lower Dam Road, and that's where these people bought and moved here. So, they got a band up there," he said.
Alley said the March show was a great show, but the wrong night.
"There were three other shows going on and the NCAA (National Collegiate Athletic Association) basketball tournament that night. There was about half there that there normally is," he said, estimating about 100 people in attendance.
Alley said the PCMA will hold two more shows – one in May and another in June – before taking a break for the summer. Shows are expected to return in October with the largest show scheduled in December.
Admission is a $5 donation at the door. Lawn chairs are encouraged, and prizes will be awarded throughout the night. 
Concessions will be available for purchase from the Patrick County Shooting Education Team, with proceeds going to teach children in the area firearm safety.
For more information or to watch past music performances, visit Facebook.com/PatrickCountyMusicAssociation.