This handsome male German Shepherd was found near Surrey Bank, at Woodland Dr. and U.S. 58. His family must be missing him.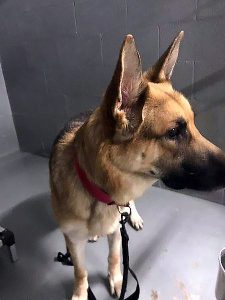 This pretty female was found on Ararat Highway. She would like to go home.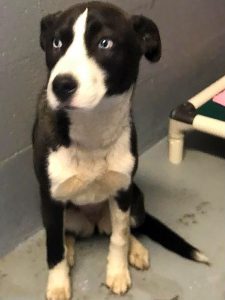 Call the Patrick County Public Animal Shelter (PCPAS) at (276) 694-6259 for more information, or visit its Facebook page. Adoption fees are $10 and include spay/neuter and rabies vaccination. 
PAWS offers a free spay/neuter program for dogs. Call (276) 694-2378.
Clover Cat Rescue offers a spay/neuter program for cats. Call (276) 694-3598.