Brownie is a black and tan Beagle mix that loves kids. He is neutered and ready to go home with you.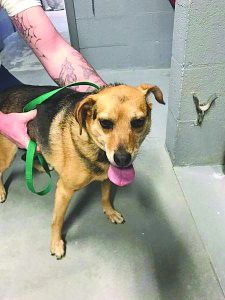 This cute tan and white female hound mix is so ready to find her new home. Just look at that sad, sweet face.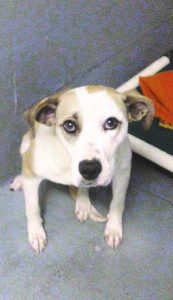 Call the Patrick County Public Animal Shelter (PCPAS) at (276) 694-6259 for more information, or visit its Facebook page. Adoption fees are $10 and include spay/neuter and rabies vaccination.