These two young Pointer mix pups have been hanging around the neighborhood on Fish Pond Road in Elamsville for several months. Residents have been feeding them, but with the cost of dog food had to turn them in.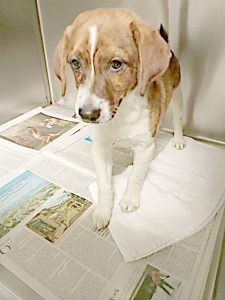 This handsome Pyrenees mix was found at 691 Lone Ivy Road, Stuart. He is a sweetheart and must belong to someone who is missing him. He is a favorite at the shelter.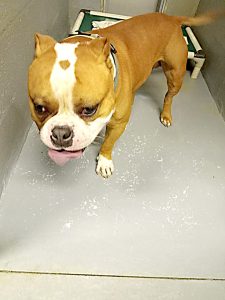 Call the Patrick County Public Animal Shelter (PCPAS) at (276) 694-6259 for more information. Visit the shelter to see other available pets or check out the shelter's Facebook page. Adoption fees are $10 and include spay/neuter and rabies vaccination.