This little hound mix was found on Taylor View Dr. in Patrick Springs if you recognize him, please call the shelter.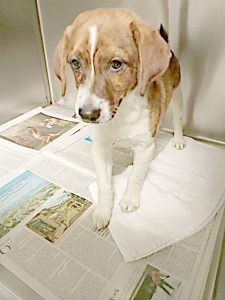 Is this guy pitiful enough for you? This sad boy has been waiting a long time for a home and doesn't know why. He is a real sweetheart and the ladies at the shelter are crazy about him. He just doesn't get along with chickens.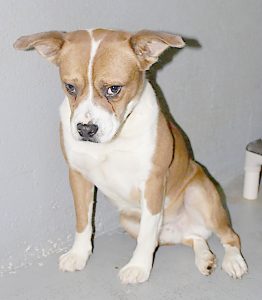 Call the Patrick County Public Animal Shelter (PCPAS) at (276) 694-6259 or visit the shelter to see other available pets. You can also check out the shelter's Facebook page. Adoption fees are $10 and include spay/neuter and rabies vaccination.