One of these ladies is camera shy, the other is not. Can you guess which is which?
The pit mix looking directly at the camera was found on Fayerdale Dr. and is waiting to be reclaimed. She has such a sweet face that we think someone must be missing her.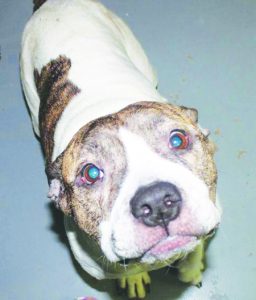 This shepherd mix is about a year old and adorable as can be. She has a gentle face and is available for adoption.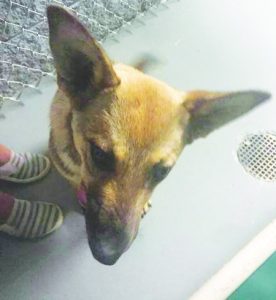 Call the Patrick County Public Animal Shelter (PCPAS) at (276) 694-6259 or visit to see other available pets. You can also check out the shelter's Facebook page. Adoption fees are $10 and include spay/neuter and rabies vaccination.