This sad fella has been waiting so long. We just can't understand why he is getting passed over. He is such a handsome guy. When found, he was tied to a porch with no shade or water. He deserves a good life.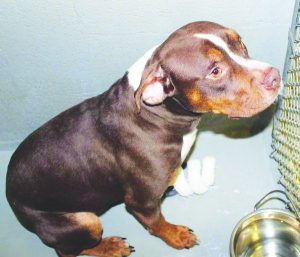 This pretty tri color lady is just over a year old. She is sweet and a favorite at the shelter.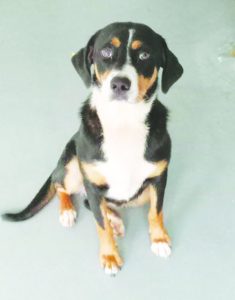 The shelter is overflowing again so check out our Facebook page to see all the dogs and cats available for adoption.
Visit or call the Patrick County Public Animal Shelter (PCPAS) at (276) 694-6259. You can also view available pets on the shelter's Facebook page. Adoption fees are $10 and include spay/neuter and a rabies vaccination.