This cute redhead is super sweet and loves attention. Need a little love in your life? She is available.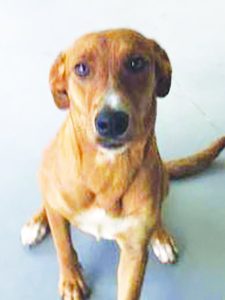 This cute tri-color female found was found on Robertson Drive. A pretty girl with a sad face.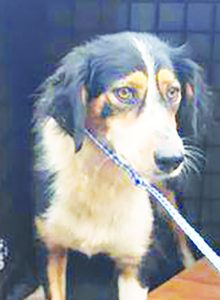 Visit or call the Patrick County Public Animal Shelter (PCPAS) at (276) 694-6259. You can also view available pets on the shelter's Facebook page. Adoption fees are $10 and include spay/neuter and a rabies vaccination.