This pretty girl is a hound mix. She is wearing a collar, so someone is missing her. She was found on Dog Wood Road, and she would love to go home. If you recognize her, please call the shelter.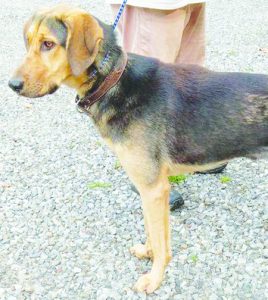 This black pit mix is waiting patiently for someone to adopt her. She is sweet and well behaved.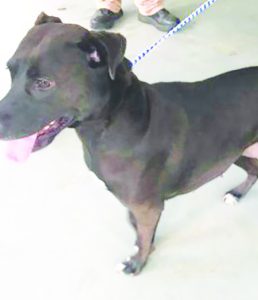 Please remember, if your dog doesn't come home, call the Patrick County Public Animal Shelter (PCPAS) at (276) 694-6259. You can also view available pets on the shelter's Facebook page. Adoption fees are $10 and include spay/neuter and a rabies vaccination.
The Patrick County Animal Welfare Society's (PAWS) spay/neuter program for dogs is now back on track. Call (276) 694-2378 and leave your contact information so someone can call you back.