Look at those sad eyes. He was found on Nelson Lane and would really like to get back home. If you recognize him, or you can help him get home, please let the shelter know.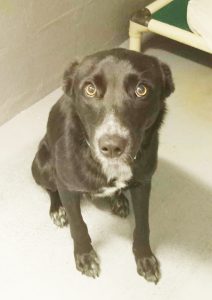 This sweet little tortoise looking youngster was found on South Mayo. She would love to have a lap to curl up on.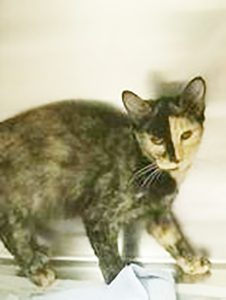 Call the Patrick County Public Animal Shelter (PCPAS) at (276) 694-6259, or view available pets on the shelter's Facebook page. Adoption fees are $10 and include spay/neuter and a rabies vaccination.
The Patrick County Animal Welfare Society's (PAWS) spay/neuter program for dogs is now back on track. Call (276) 694-2378 and leave your contact information so someone can call you back.