This gorgeous female Husky has been hanging around the Abram Penn Hwy area for months being fed by good neighbors. We would like to find her owner. If you recognize her, please call the shelter.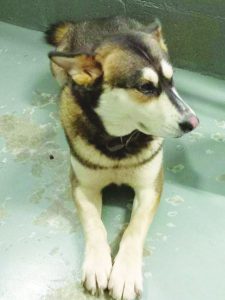 This little heeler mix is the sweetest girl and the ladies at the shelter just love her. She is so upset at the shelter we would like to find her owner or a home as soon as possible. She was found on Midway Drive in Spencer.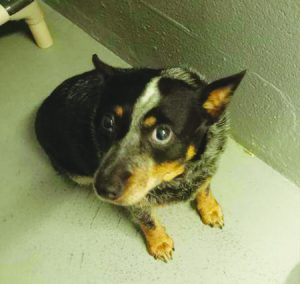 The Patrick County Public Animal Shelter (PCPAS) is packed with a lot of nice pets looking for homes. Call the shelter at (276) 694-6259 or view available pets on the shelter's Facebook page. Adoption fees are $10 and include spay/neuter and a rabies vaccination.
The Patrick County Animal Welfare Society (PAWS) offers a spay/neuter program for dogs. Call (276) 694-2378 and leave a message. Someone will call you back.