This black and white handsome guy was found on Old Orchard Loop and is wearing a collar. Have you ever seen such a cute face?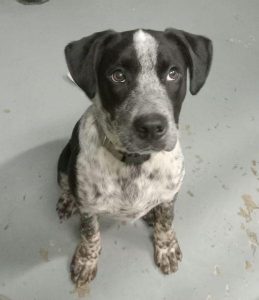 This red and white sad looking fella was found on Willis Gap Road.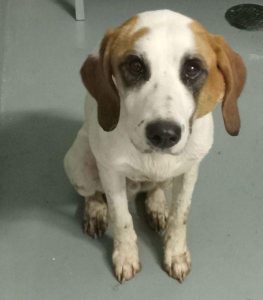 They both would sure like to go home. If you recognize either one, please let the Patrick County Public Animal Shelter (PCPAS) know. The shelter is packed with a lot of nice pets looking for homes. Call them at (276) 694-6259 or view available pets on the shelter's Facebook page. Adoption fees are $10 and include spay/neuter and a rabies vaccination.
The Patrick County Animal Welfare Society (PAWS) offers a spay/neuter program for dogs. Call (276) 694-2378 and leave a message. Someone will call you back.