This sad girl looks to be a Lab mix and was found on Hughes Brown Road.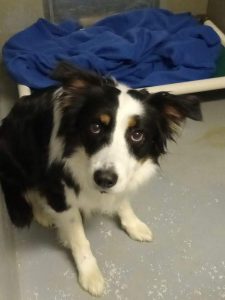 This adorable young man with one eye patch is anxious for his new home.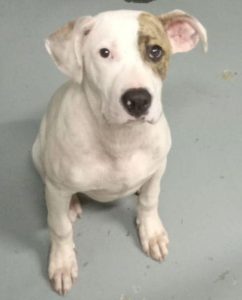 If you recognize these dogs, please call the shelter. If your dog is missing, call the shelter right away. Time is limited, and the shelter is past its capacity, so please consider saving a life. Call the Patrick County Public Animal Shelter (PCPAS) at (276) 694-6259 or view available pets on the shelter's Facebook page. Adoption fees are $10 and include spay/neuter and a rabies vaccination.
The Patrick County Animal Welfare Society (PAWS) offers a spay/neuter program for dogs. Call (276) 694-2378 and leave a message. Someone will call you back.