This silly girl is Oakey, and she is just 10 months old. She is super friendly and loves to play.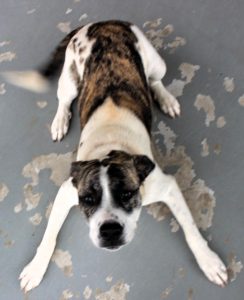 This handsome guy looking into the camera is Chico, a 4-year-old who is great with kids, likes other dogs and deserves a new home.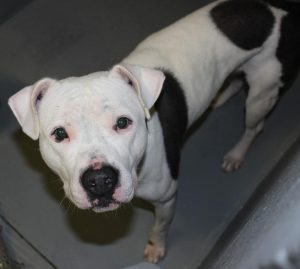 Both of these great dogs were just surrendered to the shelter.
So many dogs are being surrendered to the shelter at no fault of their own. We believe it is partially due to the increased cost of dog food.  
If you can help these pups or any of the other shelter pets, call the Patrick County Public Animal Shelter (PCPAS) at (276) 694-6259. To view available pets, check out the shelter's Facebook page. Adoption fees are $10 and include spay/neuter and a rabies vaccination.