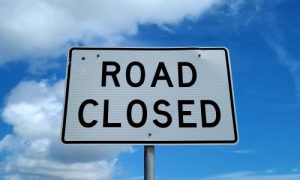 Weather permitting, on Tuesday, August 15, from 10 a.m. to 2 p.m., a section of Virginia 711 (Poplar Camp Road) in Patrick County will be closed for a bridge replacement over Poplar Camp Creek.
The bridge is located 0.40 mile from Virginia 40 (Charity Highway) and 1.10 miles from the end of state maintenance.
Directional signs will be in place to assist travelers.