Arrests have been made in two separate catalytic converter theft rings, according to Patrick County Sheriff Dan Smith.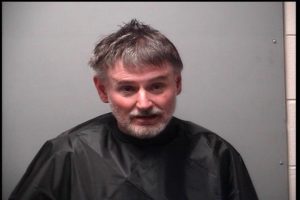 Tony Lee Epperson, 50, of Mount Airy, N.C., and Susan Michelle Smith, 44, of Martinsburg, W. Va., were each charged with six counts of grand larceny and two counts of conspiracy to commit grand larceny following an on-going investigation into thefts in the Claudville and Stuart areas of the county. 
Epperson was arrested by Deputy Robbie Haynes on Friday, March 31. 
Susan Smith was arrested on April 3 by the Martinsburg, W. Va., Police Department and is being held awaiting extradition back to Virginia. Investigator Oscar Tejeda is leading the investigation.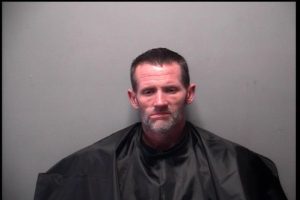 In a separate incident, Michael Wayne Kessler, 44, of Stuart, was arrested on April 4 and charged with one count of grand larceny in connection with the theft of a catalytic converter in the Patrick Springs area of the county. Deputy Coty Fortner was the arresting deputy and is assigned to that case, according to the sheriff.  Kessler is being held without bond.
"With rising precious metal prices, catalytic converter thefts continue to plague our communities nationwide," Smith said in the release.  
Platinum, palladium and rhodium are valuable metals found in catalytic converters, and the sheriff said that legislation in Virginia has recently changed making converter thefts a felony, regardless of the value.  
Anyone who has information of converter thefts is urged to contact Dan Smith confidentially at (276) 692-7012.