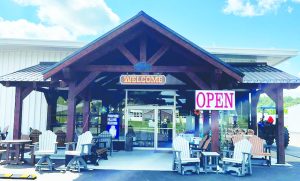 Meadows of Dan's newest business, Frontier Farm and Home Center, LLC, opened its doors to customers on Friday, August 18.
In addition to selling general hardware equipment and tools, the company also stocks building supplies, garden tools, lumber, feed, outdoor wooden seating, paint, storage buildings built to spec on site, and other equipment.
Norman Zook, Sr., president, said he started the business because he felt there is a need for it in the community.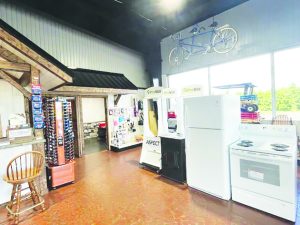 "We are here to support the community and be a benefit to the community," he said.
After moving to the area about a year ago from Kentucky, Zook said he started to seriously consider opening the business in January. 
"We moved here with an open mind of we are here to support the community, what the needs of the community? We soon discovered since we were remodeling and building our own, hey there's a need for something more local in hardware and building supply line. So, that kind of drove us," he said.
Zook said the community has been accepting and excited about the new business.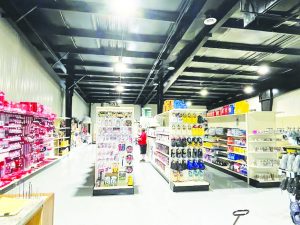 "A lot of people are excited about us being here since there's nothing really in the area. They either have to go to Stuart, Hillsville, Galax, or Floyd, I mean there's really nothing in here like this. We felt like there's a big demand for something like this in our area," he said. 
While he plans to hold a grand opening sometime in October, Zook said the Meadows of Dan Folk Fair on Saturday prompted him to open sooner.
Fair goers planned to use "a lot of our parking area, so we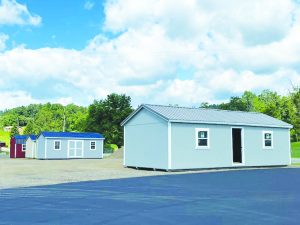 thought we should be open to at least get the people in here to see what we have," he said. "Some of the shelves and some of the products are not here" yet because of that.
Business hours are Monday-Friday from 7:30 a.m. to 4:30 p.m., and Saturdays 7:30-11:30 a.m. Frontier Farm will be closed on Sundays. 
For more information, call Zook at (276) 952-2800.