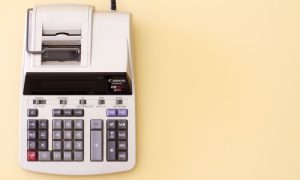 Taxpayers in Virginia are reminded that Monday, May 1 is the filing and payment deadline for individual state income taxes.
Taxpayers can find detailed information about changes for this filing season on the Virginia Tax website.
Filing electronically can save time.
Electronically filed returns are typically processed within two weeks, while mailed returns may take up to eight weeks or longer to process.
In addition:
No penalties or interest will apply so long as you file a return and make full payment by the deadline;
If you qualify, you're eligible to file your taxes for free;
If you miss the filing deadline, Virginia has an automatic, 6-month filing extension. You must pay any taxes owed on time to avoid additional penalties and interest; and
If you do need to make a payment, you can pay online, directly from your bank account; with a check or money order; or with a credit or debit card.
For secure, online self-service you can create and log into an online individual account, allowing you to track your return or refund. You can also check the status of your refund by calling 804.367.2486, or using the Where's My Refund application on the Virginia Tax website.