Lots of youngsters are looking for a home. The two sisters Pearl and Trixie are just 8 months old. Their owner is elderly and concerned they are just too rambunctious. They are both spayed and ready for a new family.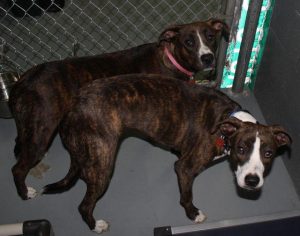 This adorable male pup who is looking so sad but sitting so pretty really wants a home.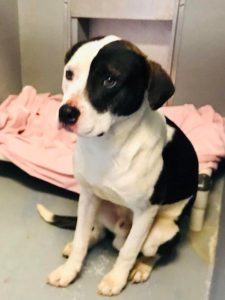 Please check out all the dogs and cats on the Patrick County Public Animal Shelter (PCPAS) Facebook page or call the shelter at (276) 694-6259 for more information. Adoption fees are $10 and include spay/neuter and rabies vaccination.