This young male Sheppard type with the black face is a sweetheart and would love to have a home. He is a favorite with the staff.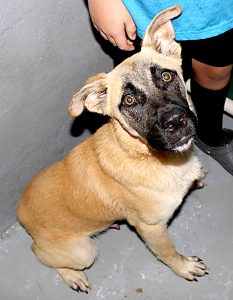 This handsome bulldog was picked up on Virginia 8 north near the Floyd County line. He is wearing a collar and is someone's loved pet.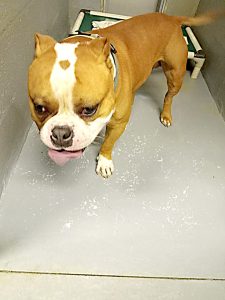 If you might recognize these two, please call the Patrick County Public Animal Shelter (PCPAS) at (276) 694-6259. Visit the shelter to see other available pets or check out the shelter's Facebook page. Adoption fees are $10 and include spay/neuter and rabies vaccination.