This handsome gentleman, a Border Collie, was found on Russell Creek Road, and is wearing a collar. We're hoping someone is missing him.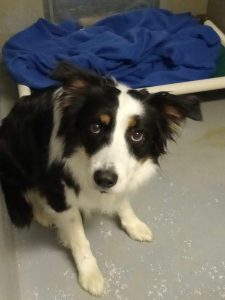 This bully-type youngster was found on Wayside Road, in the area of the STEP offices. She is wearing a collar, and someone is bound to be looking for her.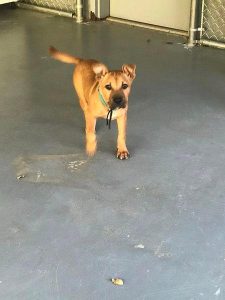 Call the Patrick County Public Animal Shelter (PCPAS) at (276) 694-6259 or view available pets on the shelter's Facebook page. Adoption fees are $10 and include spay/neuter and a rabies vaccination.
The Patrick County Animal Welfare Society (PAWS) offers a spay/neuter program for dogs. Call (276) 694-2378 and leave a message. Someone will call you back.