A wildfire that involved 1,100-1,200 acres at its highest point was estimated to be 70 percent contained as of Monday. 
"That number should go up again today. We got a few little hotspots out there we're mopping up. We've still got boots on the ground, Virginia Forestry, U.S. Forestry, and some of the Woolwine people are still here," Patrick County Emergency Management Services (EMS) Director Scottie Cassell said.
Cassell said crews are still holding around 1,100-1,200 acres, but that total may go down once they are able to get in take inventory.
There has been no damage to any property or injuries to people, he said of the blaze that has affected portions of the Ravens Den, Tuggles Gap, and Blue Ridge Parkway areas in Woolwine.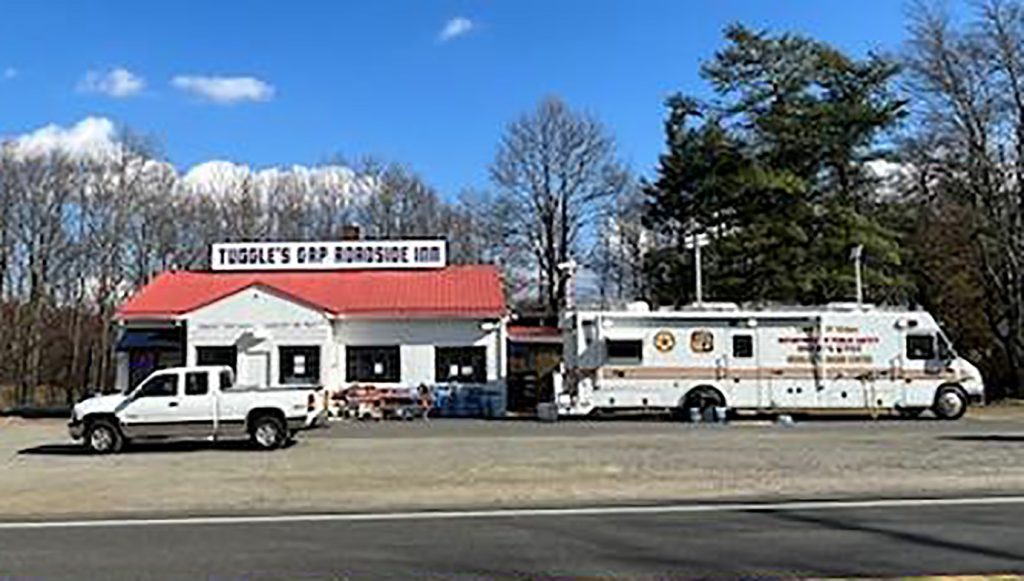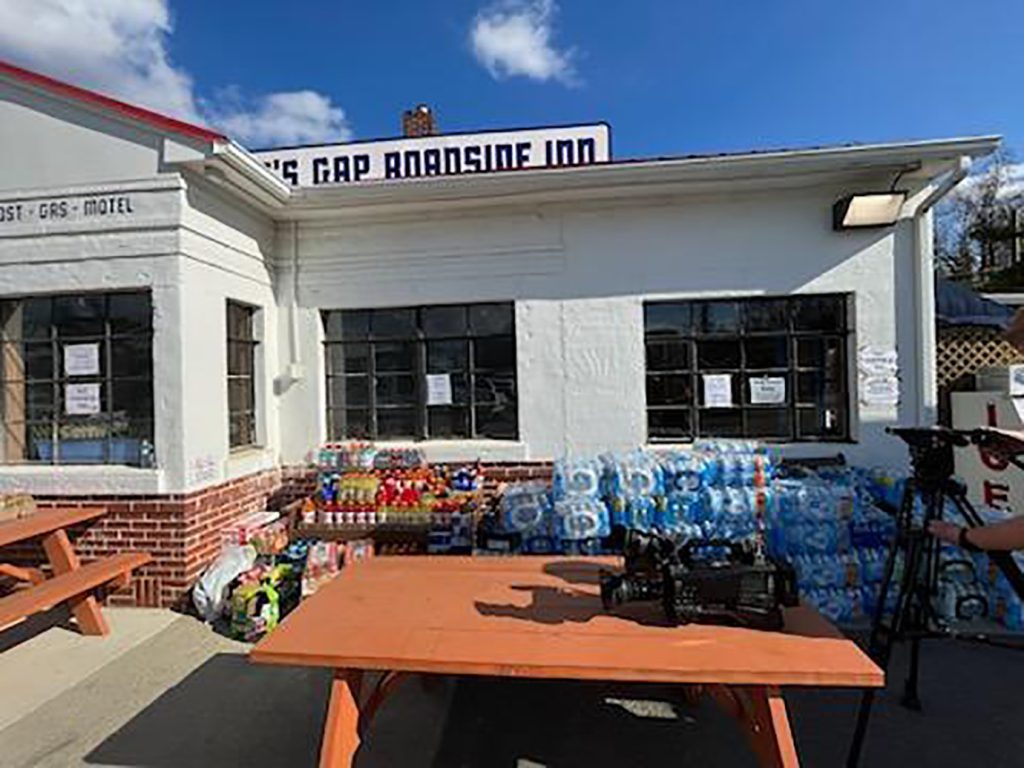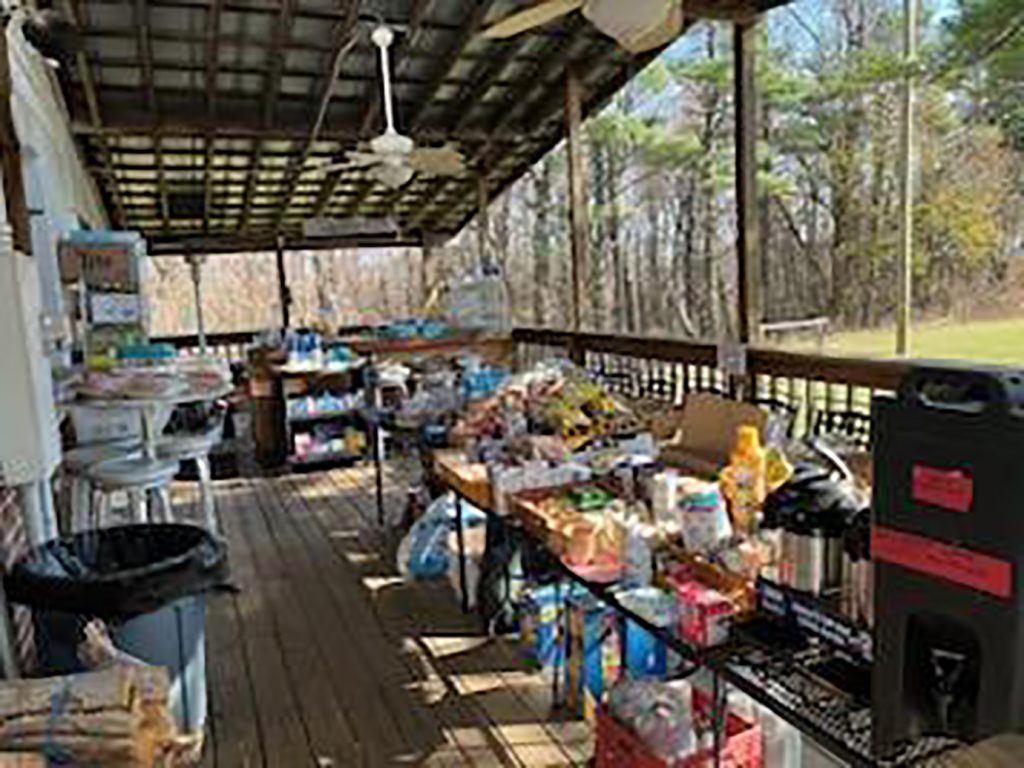 Cassell has said emergency crews worked tirelessly to create fire containment lines to safeguard lives, properties, and structures in the affected areas. Containment is defined as a control line that has been completed around the fire, and any associated spot fires, which can reasonably be expected to stop the fire's spread. 
At a press conference last week, Patrick County Administrator Beth Simms said, "Wildlife firefighting is a process, and operations can last for days."
This blaze began as a brush fire on October 30 when a tree fell onto a powerline and knocked it down, according to Kenny Brady, a member of the Woolwine Volunteer Fire Department.
Fire crews in Patrick County were joined by those from Henry, Floyd, Carroll, Montgomery, Franklin counties, the City of Martinsville, and Surry County, N.C., officials have said. 
By last week, "the Virginia National Guard, the Virginia Department of Forestry (VDOF), Virginia Department of Emergency Management, National Park Service, and other pertinent agencies are coordinating in the ongoing operation," and the Virginia National Guard was expected to provide a Blackhawk helicopter to drop water on the fire, Simms said. 
Also last week, officials noted that residents may continue to see fire spread, but the spread is controlled when containment is in place. 
Simms added first responders successfully kept the fire from reaching 20 structures. 
Rain and cooler temperatures have helped fire crews contain the blaze, but the conditions remain dry.
To ensure safety, travelers were asked to avoid the affected area and be vigilant of increased emergency vehicle traffic. 
A county-wide burn ban is still in effect and will remain in effect until further notice. 
Gov. Glenn Youngkin declared a State of Emergency on November 6, specifically addressing what has been referred to as the Tuggles Gap Fire. 
Continuous emergency personnel presence and patrols are in effect throughout the duration of this incident. 
First responders extended their gratitude to Nick Bieneck, owner of Tuggle's Gap Roadside Inn, for his support in providing a command center, accommodations for firefighters, and nourishment. Crews also appreciate the "overwhelming support from residents and business owners in Patrick, Floyd, and Henry counties who have generously contributed food, beverages, and personal hygiene items. For the time being no additional donations of goods are needed."
For concerns about home safety, call the nonemergency number for the Patrick County Sheriff's Office (276) 694-3161. In case of an immediate threat, dial 911.