This handsome dog was found at 481 New Hope Church Road. He is well behaved and would love to go home.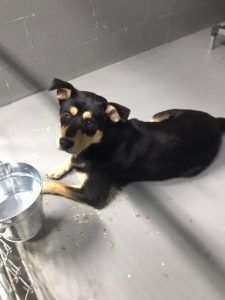 This adorable and gorgeous medium long hair male cat is super friendly. He is obviously someone's pet.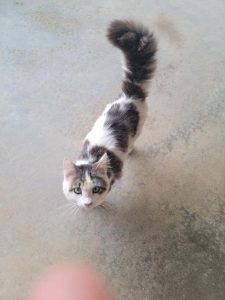 If you recognize either of these pets please call the Patrick County Public Animal Shelter (PCPAS) at (276) 694-6259. Check out the pets available for adoption on the shelter's Facebook page. Adoption fees are $10 and include spay/neuter and rabies vaccination.